Hi bro.
I follow this video on youtube.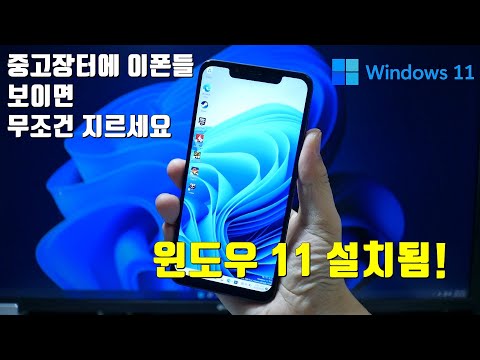 I used parted to rm from 1 to 21.
Then I created 4 parts as follows:
mkpart esp fat32 1611MB 2000MB
mkpart win ntfs 2000MB 47GB
mkpart pe fat32 47GB 48GB
mkpart userdata ext4 48GB 59.1GB
then I go to win PE and install win 11.
At this point, I see that my machine is still fastboot to boot image to boot win.
As you can see, I have created a part about 10Gb userdata.
I successfully entered windows 11.
and go to diskmanagement make part 10Gb userdata into NTFS format.
At that time, I rebooted and found that the device was no longer fastboot.
What should I do to get fastboot back?
Thank you all!!
Note: My machine can now login to windows.
I have seen in DISK 0, there is 1.5Gb of Unallocated format. I think it's 1kb to 1611MB format I rm from 1 to 20 part.